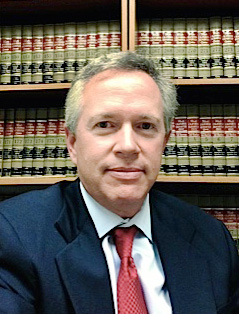 Welcome to the site of the Law Offices of David J Farrell. For more than two decades David Farrell has been providing his services to residents throughout the state of California as a Lemon Law lawyer. He attended Western State University College of Law located in Fullerton, California graduating cum laude with a Juris Doctor degree. He is also a graduate of California State University Fullerton where he earned a Bachelors Degree in Criminal Justice with honors.
During his time as a California Lemon Law attorney, David Farrell has handled thousands of cases resulting in the recovery of millions of dollars for his clients. He has represented clients with new and used cars, trucks, vans, motorhomes, motorcycles, 5th wheel trailers, recreational vehicles and more. David Farrell is an experienced trial attorney and understands the nuances of the Lemon Law that can make or break a case. His top priorities are to provide his clients with personal and professional service and to vigorously represent them so their rights are protected.
Browse our site to learn more about the Law Offices of David J Farrell. We are here to educate you on the inner workings of California Lemon Law and to help make sure you are protected in the event that your rights have been violated. Regardless of your specific needs, we invite you to contact us today to learn more about what we can do for you!